Inquiries, price list as well as info. material - info@impeks.de
Inquiries of big customers and retailers as well as wholesale price list partner@impeks.de or
Fax: + 49 (30) 37 15 17 09
Telephone: + 49 (30) 37 15 17 08
Mobil: + 49 (175) 52 78 68 0
Who is behind the idea?
Royal Fencing is in the concern of the Canadian company Royal Group Technologies Ltd. which is counted to the point enterprises within the range of the building material producers on the market of North America.
<![if !vml]>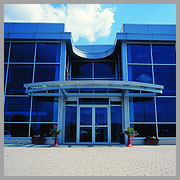 <![endif]> <![if !vml]>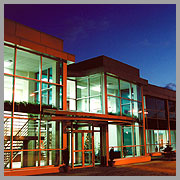 <![endif]> <![if !vml]>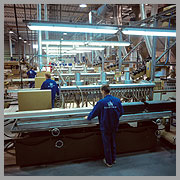 <![endif]>
Under the manufacture enterprises of RGT Ltd. Royal Europe is world-wide one of the sieved and European-wide the only manufacturer of extruding elements from high-noticable polyvinyl chloride. The gradually extended production offer covers at present: windows, siding external facades, RBS-of prefabricated elements, communication containers, acoustic baffles and fences.

A basis for dynamic development and for the market success of Royal Europe are the 30 years experience of its parent company as well as achievement by this company of an incontestable front runner position within the range of the plastics processing. This potential is a guarantee for knowledge and know-how river as well as for continual exchange of experience.

All these factors supported by our modern and technical progressed hardware as well as the work of a young and highly qualified personnel place our enterprise against the point in the reference to customer service possibilities on the highest world level.

---
Copyright (c) 2004 R.S.L. Alle Rechte vorbehalten.